- The corsetry workshop:
Sawren, a family business, manufacturer of lingerie, is based in Poland.
Our international sales office is based in France.
We attach great importance to our manufacturing and our materials being 100% European.
This is how our satins and microfibers come from Italy and our embroidered tulles or lace from different European countries. (Switzerland, Italy, France)
Our material suppliers are all present in the luxury lingerie market.
- Sawren's creativity is a benchmark in the world of lingerie: Each month, our styling office designs new collections for our three lingerie brands: Enivrante - Sawren - Sarien.
We have within our team a qualified model maker.
But our manufacturing is not limited to these three brands, our workshop also manufactures for others.
Retailers looking for their own products. Our workshop and especially our "little hands" seek above all the satisfaction of our customers.
Our experience in the field of corsetry allows us to have a lot of product variations, in particular, corsets, nightwear which differentiates us from the brands present on the market.
- Our customers: Professionals looking for a serious and reliable lingerie supplier.
Our lingerie wholesale offers will satisfy both lingerie wholesalers and resellers.
For all lingerie manufacturing requests, do not hesitate to contact us.
The manufacturing workshop.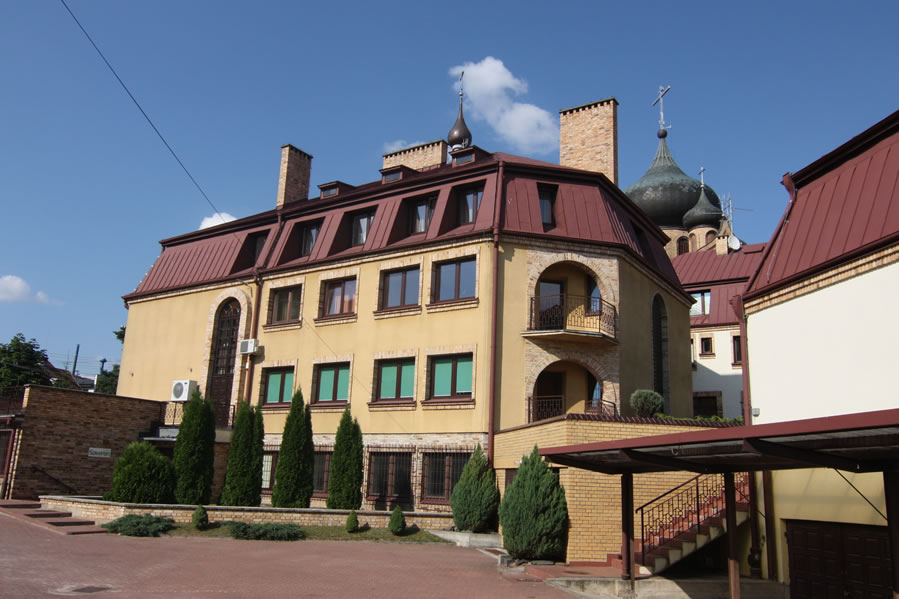 Nos "petites mains".